On Thursday November 30th, 2016 we recognized Officer Angel Padilla (second from the right) – Linden Police Department Linden NJ and welcomed him into our Vivo Club
On September 19, 2016, officers were on high alert for a suspect who planted pressure cooker bombs near New York when Officer Angel Padilla was dispatched to a man sleeping in a doorway.
As Officer Padilla located the individual, he immediately recognized him as the suspect wanted by the F.B.I. for the bombings. Officer Padilla asked for identification and the suspect reached inside his jacket and pulled a semi- automatic handgun and opened fire, hitting Officer Padilla in the chest.
Officer Padilla then called for backup, returned fire and a running gun battle ensued. Responding officers arrived and the suspect shot Officer Peter Hammer in the head. Four Linden police officers engaged the assailant and took him into custody where he was identified as the suspect in the bombings and is now under federal indictment.
Officers Padilla and Hammer were taken to the hospital where it was found that Officer Padilla's Second Chance® Summit™ SM02 Level IIIA armor, featuring TexTech's Core Matrix Technology, stopped the 9mm round to his chest. Officer Padilla and Officer Hammer were both been treated and released and are making full recoveries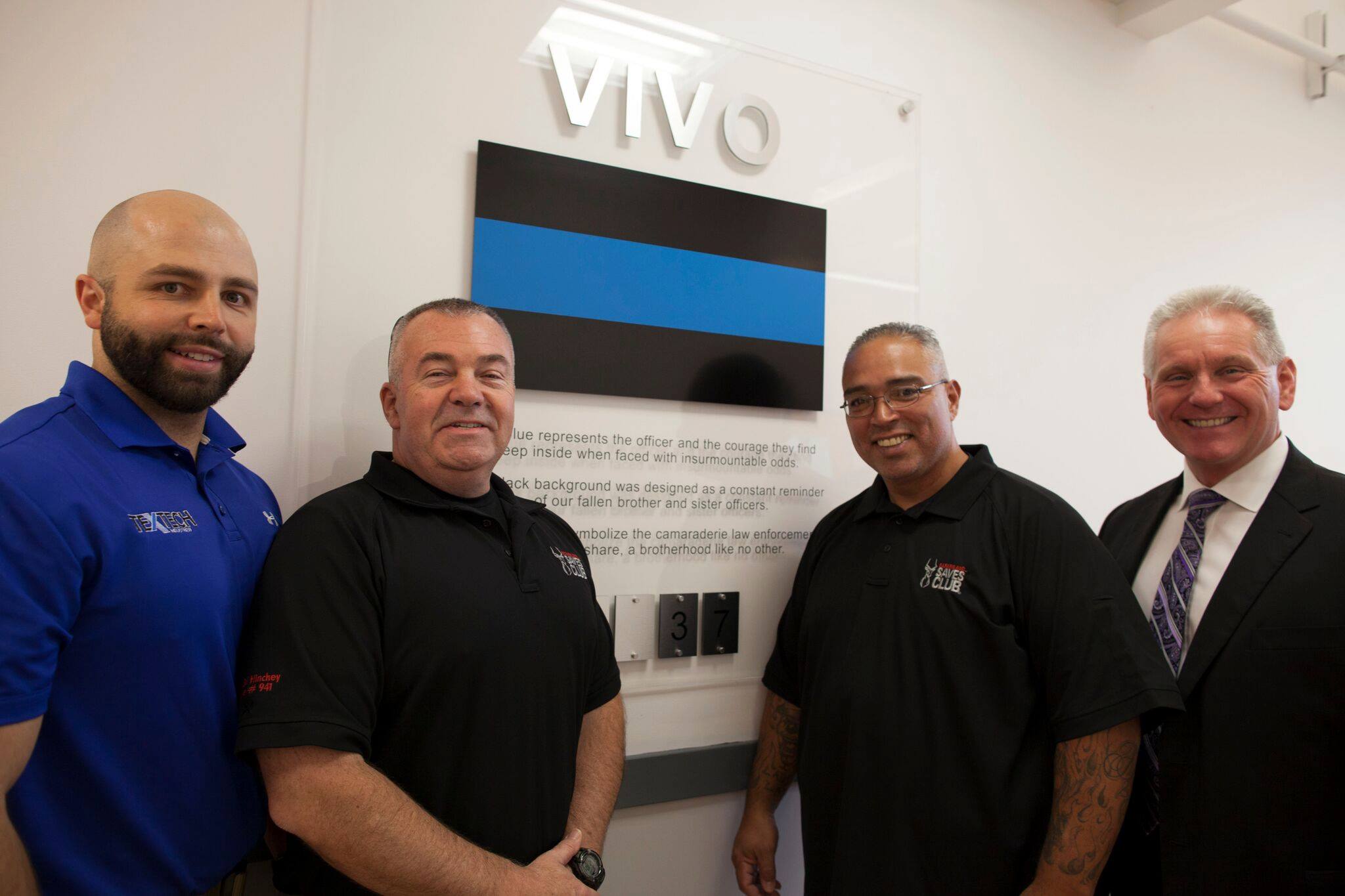 ---